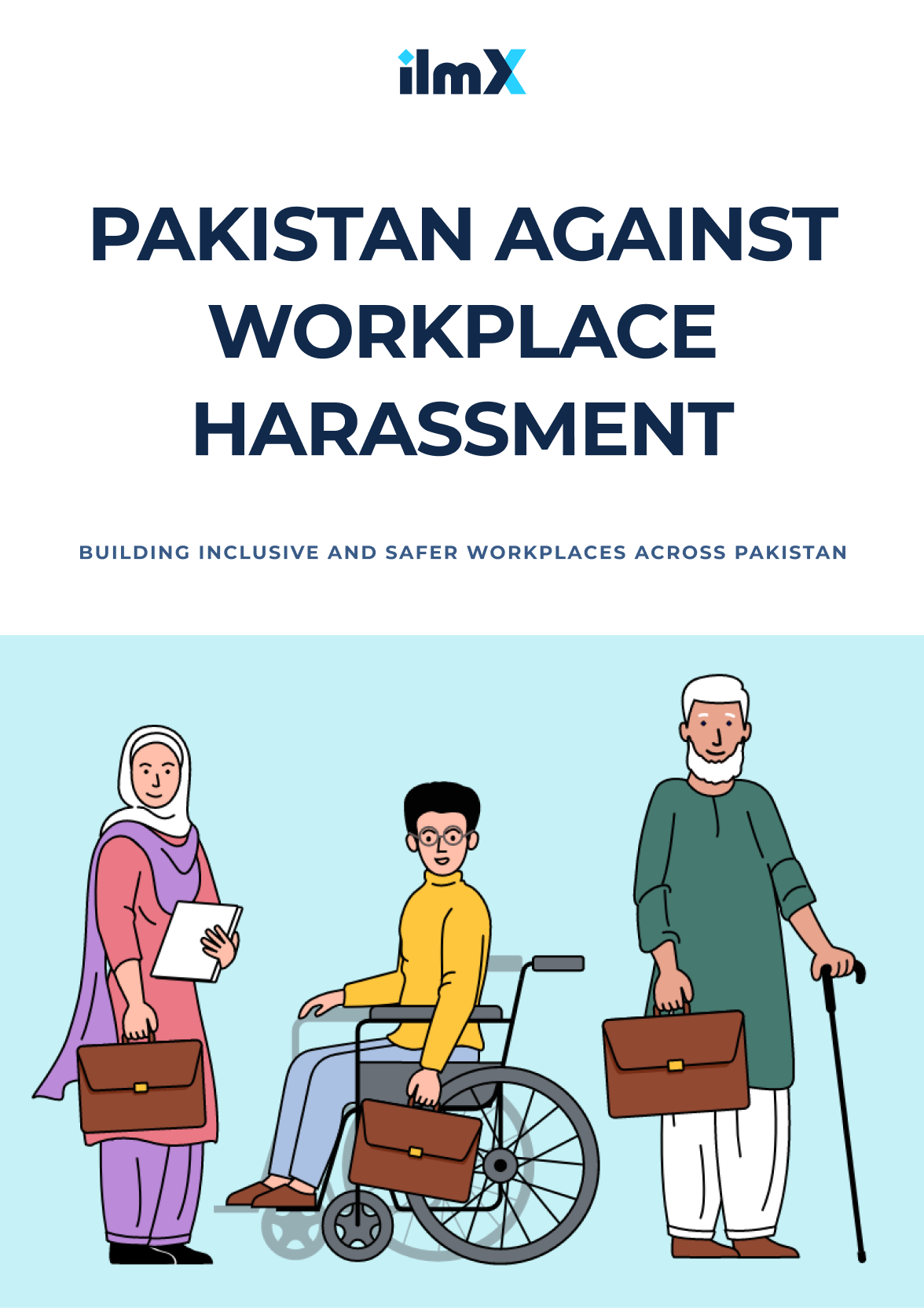 You're one step closer to creating a safer workplace.
At ilmX, we know that educating employees on a complex subject such as workplace harassment can feel overwhelming. Understanding this, we made our Preventing Workplace Harassment training, part of the Workplace Essentials training module, available online for free.
To register for the training, please fill out the form below and our team will be in touch with you!
You'll also get access to a free PDF infographic.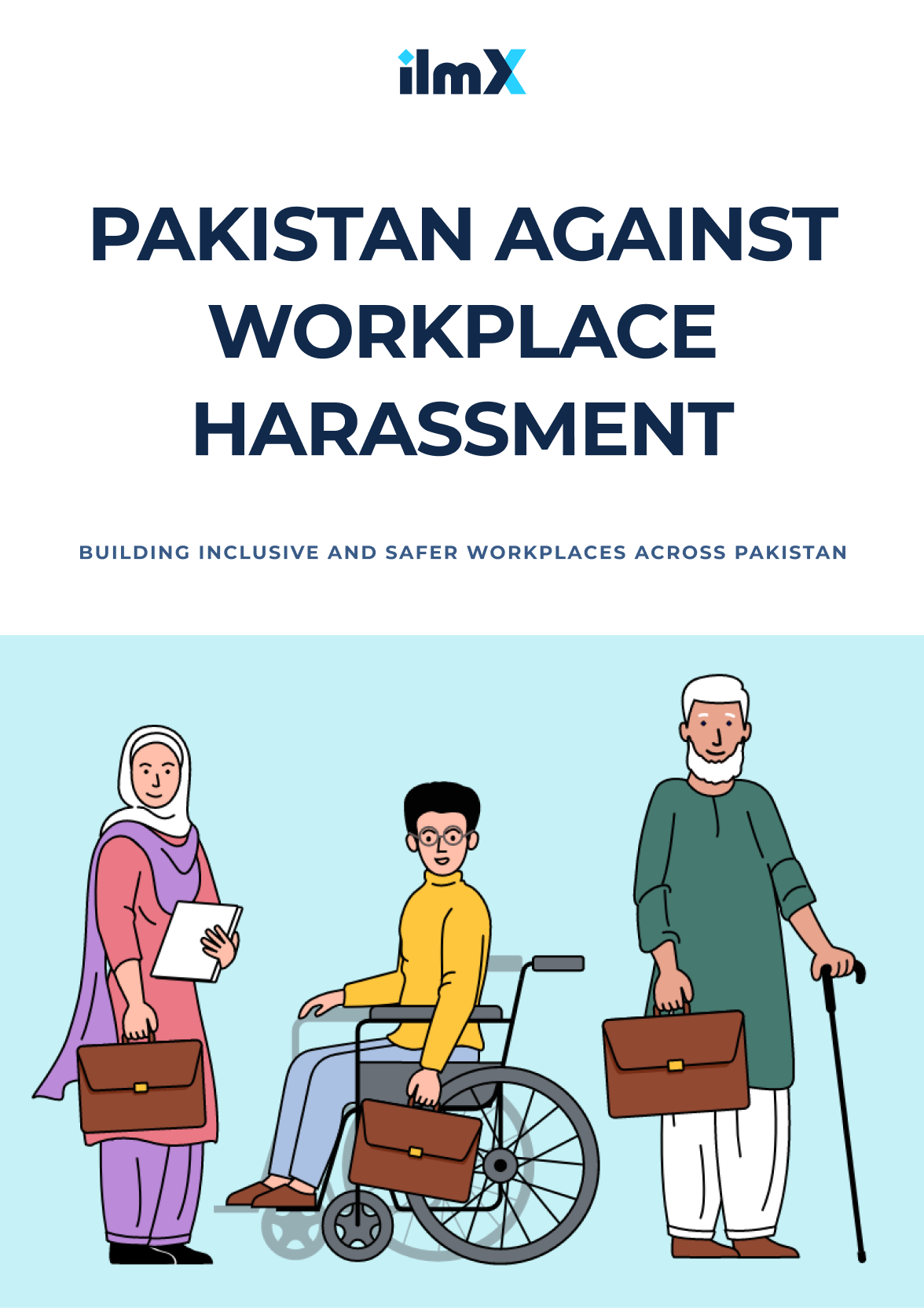 Enabling organizations to adapt to changing workplace dynamics
Educate employees on basic workplace behaviour
Build shared values across the organization
Buffer your organization from future liabilities
Replace costly and
time-consuming trainings
Fulfill compliance and policy requirements
Frequently Asked Questions
What is #PakistanAgainstWorkplaceHarassment?
With the current social climate, the prevalence of workplace harassment has unfortunately increased, in all types of organizations. We all have a responsibility in building awareness and taking action in actively preventing it. #PakistanAgainst WorkplaceHarassment is an initiative by ilmX. Through this campaign, we've made our Preventing Workplace Harassment training available for free for all organizations. Our goal is to spread the word and to help you train your employees with the basics of professional and ethical workplace behavior in these ever-changing times to create a safe space for all employees.
How much does this training cost?
The Preventing Workplace Harassment training, designed by subject matter experts and in accordance with Pakistani laws, is available for free forever i.e. with no setup or subscription fee.
To register your organization for the Preventing Workplace Harassment training please fill out the form on our website and our team will be in touch with you. Your organization can be up and running in only a week's time!