Find your elearning path with ilmX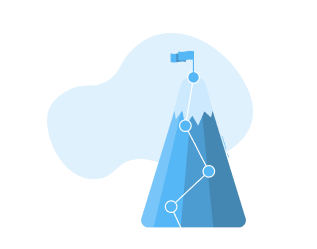 Set Goals
Develop a deliberate action plan to achieve your learning objectives.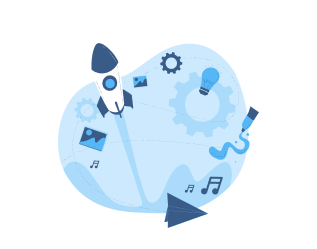 Learn Skills
Invest in your future through continuous
self-improvement.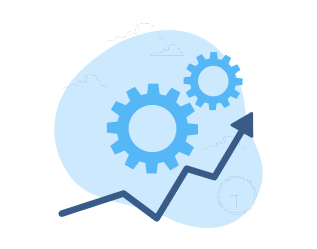 Stay On Track
Manage your learning with reminders to help you achieve your goals.
Upcoming courses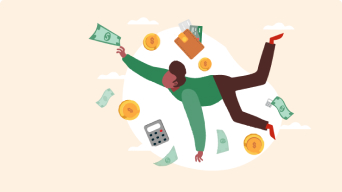 Personal Development
Finance Basics for Everyone
COMING SOON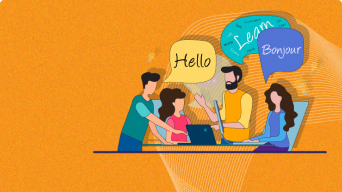 PROFESSIONAL DEVELOPMENT
English for Workplace
COMING SOON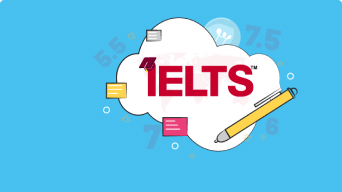 Standardised Tests Series
IELTS Prep Course - Land 7+
COMING SOON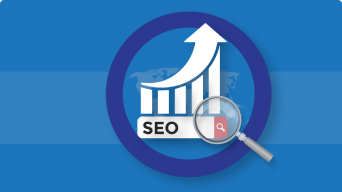 PROFESSIONAL DEVELOPMENT
SEO Training Essentials
COMING SOON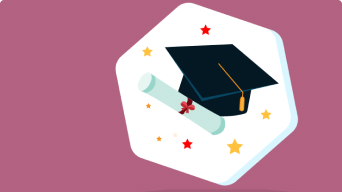 PERSONAL DEVELOPMENT
How to Land A Scholarship
COMING SOON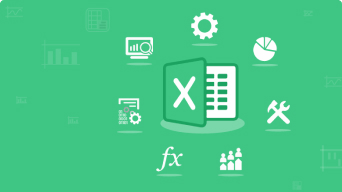 PROFESSIONAL DEVELOPMENT
Microsoft Excel: Beginner to Advanced
COMING SOON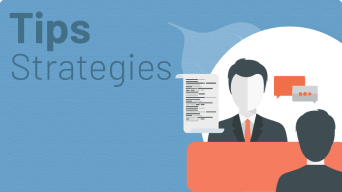 PROFESSIONAL DEVELOPMENT
Preparing For Your First Job
COMING SOON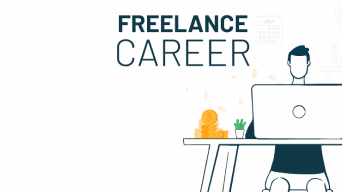 PROFESSIONAL DEVELOPMENT
تیس دن میں فری لانسنگ سیکھیے
COMING SOON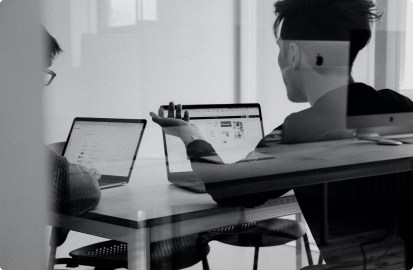 Partner with ilmX
Join us in our mission to enable individuals and organizations in Pakistan to access high-quality learning content online.
Learn More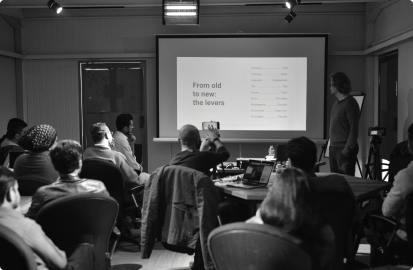 We supercharge learning and development within organizations by putting people at the center of the process.
More about ilmX for Business
Frequently Asked Questions
ilmX is a social enterprise committed to connecting and empowering learners by making elearning opportunities accessible and affordable for all.
What is ilmX for Business?
With the ilmX for Business platform, we introduce cutting-edge online trainings that offer distance-learning and skill development opportunities to organizations all across the country. We provide end-to-end solutions that begin from assessing and understanding your learning needs and ends at providing you the training and platform to address them. We provide both off-the-shelf and customisable solutions.
What is the Workplace Essentials program?
Over the past decade, Pakistan has seen an exponential growth in the number and diversity of industries in its employment landscape. We developed the Workplace Essentials program specifically for Pakistani workplaces with courses that enable you to nurture productive and empathetic employees. They also help buffer your organization from future liabilities that could result from employees' unfamiliarity with the basics of expected workplace behavior in these ever-changing times.